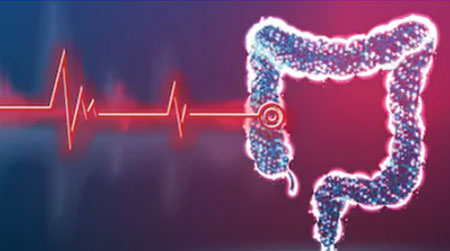 IBS with Diarrhea
This type of IBS is characterized by watery stool, pain and frequent urge to evacuate bowels. The natural remedies for IBS Ayurvedic treatment focuses on balancing agni and restoring the normal functioning of the digestive system. Special herbs are also administered to solidify stool, improve absorption in the intestines and normalize bowel movements.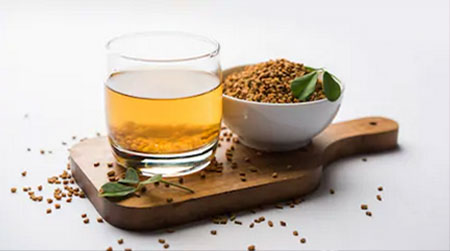 IBS with alternating stool pattern
Changing stool pattern is the characteristic of this type of IBS. The stool becomes too solid, hence causes constipation or it is too liquid, with a diarrhoea-like consistency. Vata is the primary aggravated dosha in this type and so Ayurvedic treatment focuses on balancing of vata and agni that aims on how to cure IBS permanently. This condition may also involve psychological stress and anxiety so treatment also works on nourishing the mind. Customized diet, IBS home remedy, and lifestyle guidance also offered.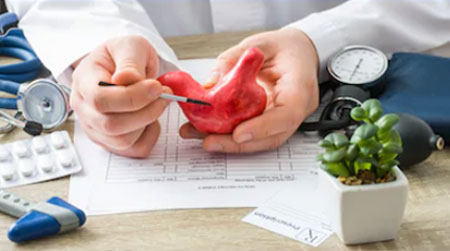 IBS with pain, gas, bloating and acidity
This type of IBS is characterized by cramps and pain while passing stool along with frequent bloating and acidity. Since in this type more than one dosha is involved, treatment works towards balancing all involved doshas and strengthening agni. Treatment also focuses on improving metabolic functions of the intestines through customized diets and lifestyle.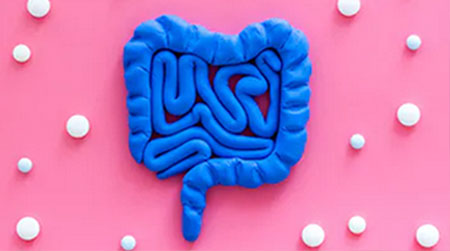 IBS with mucoid stool, tenesmus
The most common form of IBS is characterized frequent urge to pass stool (tenesmus) which is mucous and sticky. Main dosha involved in this type of IBS Kapha, hence Ayurvedic treatment works on balancing Kapha as well as improving the digestive fire to cleanse ama (toxins) which causes mucous.