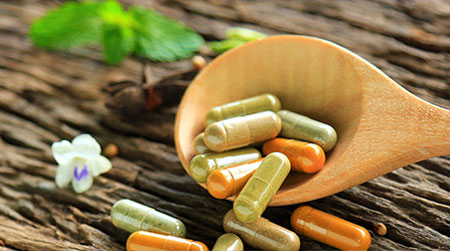 Piles
Ayurveda segments Piles in four grades from 1 to 4 in increasing order of complexity of conditions and provides Ayurvedic treatment for piles. Grade I can be treated with using natural remedies for piles like ayurvedic herbs to improve agni (digestion)and to control bleeding if it is present. Treatment works on normalizing natural bowel movement. For Grade II, Ayurveda treatment focuses on improvingagni. No surgical intervention is necessary at this stage and that is why it is also considered as one of the best ways to get rid of piles naturally. Special herbs are prescribed to reduce inflammation and growth of the pile mass. Grade III is considered an advanced stage in which the pile mass has to be removed with the Ayurvedic Kshar Sutra technique which is a process of treating piles naturally. Ayurvedic herbs are the best medicine for piles and is given to heal the rectum as well to prevent recurrence. Finally, in grade IV in addition to bleeding and the usual symptoms, the pile mass prolapses and causes severe pain and discomfort. Removing the pile mass is the primary focus of the treatment at this stage along with medicines to treat the root-cause.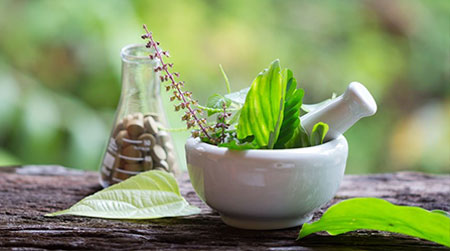 Fissure
If you are wondering how to cure fissure permanently then you must that Ayurvedic treatment for fissure answers all your questions as it is focused on minimizing the strain on the anal tract by easing bowel movement, healing internal scars as well as reducing vata and balancing agni for proper digestion. Fissure treatment or anal fissure treatment can easily be done by using the medicine for fissure in India. The medication for anal fissure has little or no side effects in Ayurveda.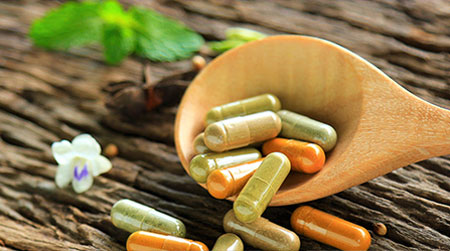 Fistula
In this type of ano-rectal disorder, Ayurveda provides herbal medicines to treat pus secretion and infections. In addition to herbs,
Kshar Sutra
helps in removing the abscess and minimizing risk of further infections.